THIS PAGE IS UNDER CONSTRUCTION – CHECK BACK SOON!

Disclosure: There are some affiliate links below, but these are all products I highly recommend. I won't put anything on this page that I haven't verified and/or personally used. Please visit my Disclosure Policy page for full details.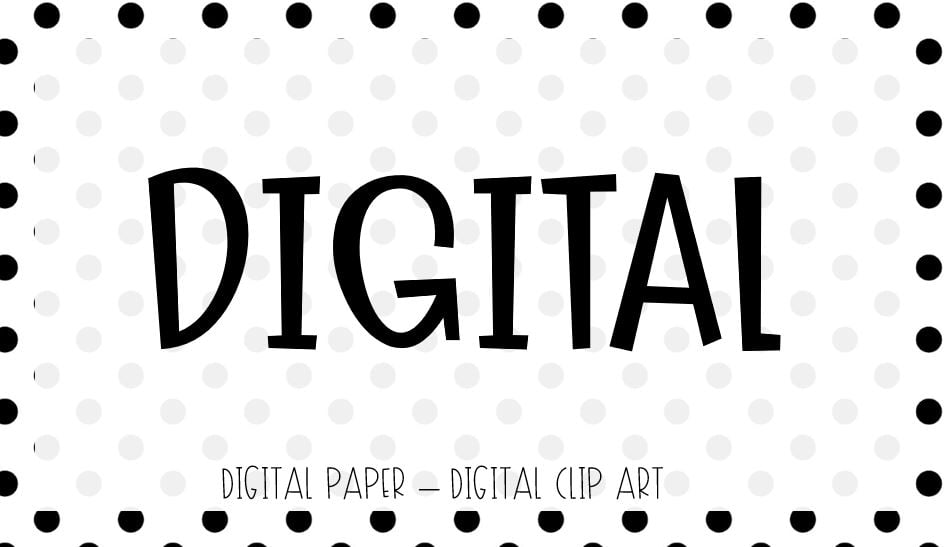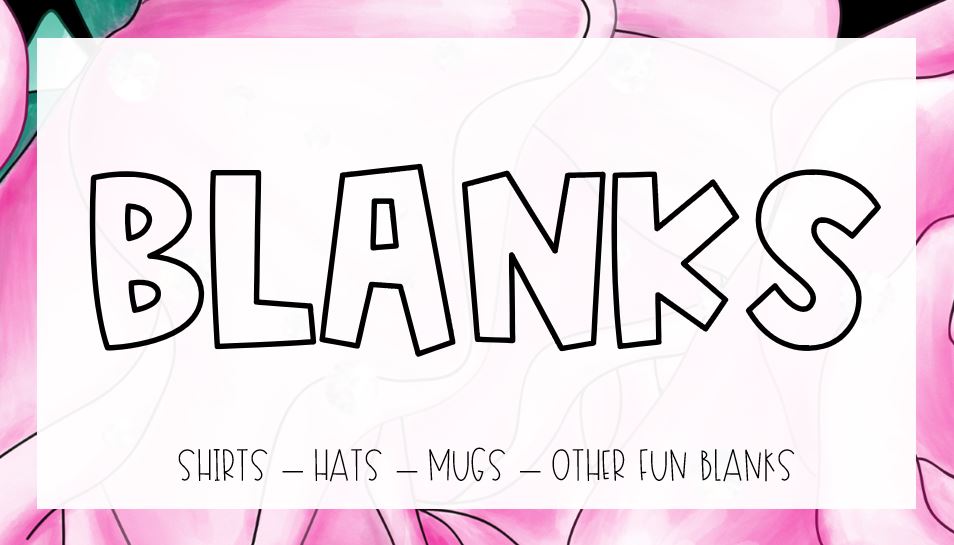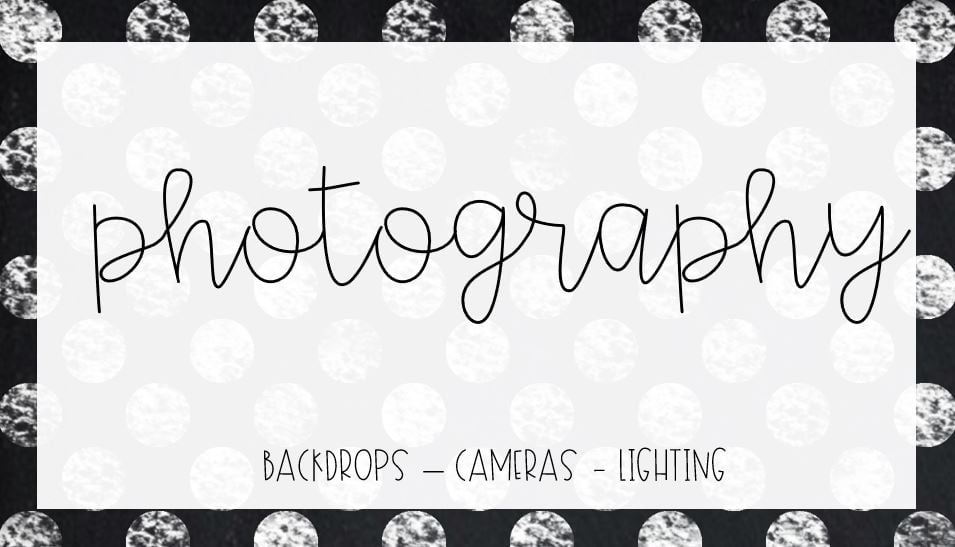 MONEY SAVERS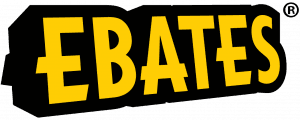 Ebates is my absolute favorite place get FREE cash back when buying from placings like Joann Fabrics, Etsy, Hobby Lobby, Amazon and even everyday places like Target, WalMart, Kohls, and so on! You just visit Ebates before shopping, click on the store you want to shop at, and then shop as normal! Ebates makes a commission from you using their links, so they pass along some of that commission to you! Plus when you use my link to sign up, you will receive a $10 cash back when you make your first purchase!
Amazon Prime has been a life saver for me! I didn't ever think I would use it in my crafting life but you can get stabilizers, those adorable ruffle raglans that everyone loves, Siser Easyweed Vinyl, and so much more! In fact, I even did a blog post on the 10 Items I Buy From Amazon to give you an idea of how often I use my Prime! Use my link and get a 30 day free trial! It's truly been awesome and I never even thought I would use it that much… boy was I wrong!
EMBROIDERY SOFTWARE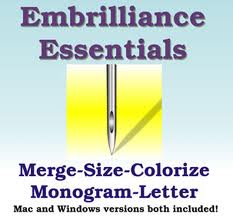 Nothing can top Embrilliance for Embroidery software. If you need basic ability to merge your own designs from pre-digitized designs Embrilliance Essentials is wonderful! Or you can take it up a notch and add Enthusiast for more options. If you want to digitize your own designs from scratch, Stitch Artist is excellent! It comes in 3 levels so once you master each level you can add the next! It makes it very budget friendly this way! Level 1, Level 2, and Level 3 can all be found on Amazon, with an embroidery stabilizer bundle, too!
Want to  type your fonts out without inserting them one by one? Want to have FREE software that does that? Embrilliance EXPRESS is your answer!
Now, this isn't full out software, but you can insert fonts with BX mapping, arrange as you would like, and save the design! It also gives you a feel for how the rest of the Embrilliance lineup works. It's awesome software!
WEBSITE PLATFORMS
One thing I will say 500 times is that if you are crafting as a business, you need a website! In fact, I say it a LOT and go into a lot of depth on it in this post right here.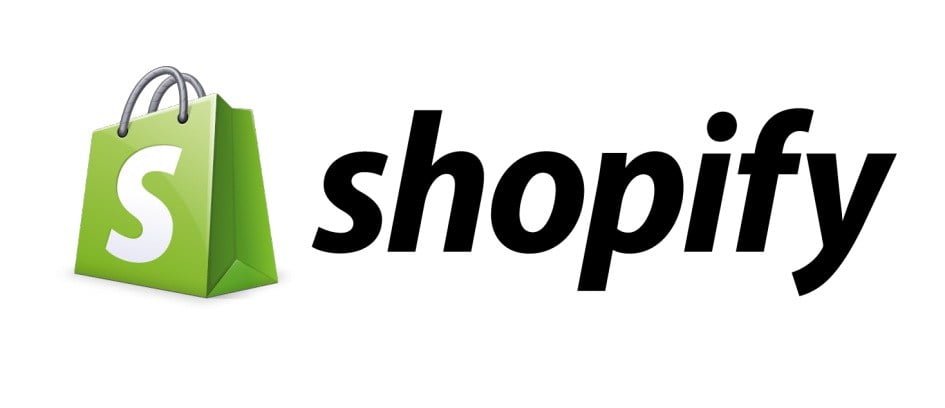 Shopify is one of the more popular used hosts. It has excellent support and lots of functions! I prefer Big Commerce over Shopify because there are a few more processing fees with them if you choose to use Paypal as your payment processor. If you use Stripe, then those fees are waved. But I think Paypal is a deal maker for a lot of people who don't want to get out of their comfy chair and find their credit card. So if you want to use PayPal, know that there are some extra fees involved with Shopify. I also found it was a little more "involved" to get up and going. But otherwise, it's a great platform and very well trusted! You can do a 2-week FREE TRIAL with them as well and just play with which one works best for you!
Weebly is a great choice for you if you aren't ready to commit to $30+ plans. They have a great $12/mo option for up to 10 products and I've heard great things about their platform!
If you're ready to take your website to the next level and start a WordPress site, I recommend HostGator for your hosting! Right now you can get it for $2.75 a month instead of $7.95! WordPress is much more in depth and does require you to know how to troubleshoot issues on your own as there is no support outside of a web developer. But there is much more freedom in a wordpress site.
MAILING LISTS & NEWSLETTERS
What if Etsy, Facebook, and Instagram all close tomorrow? How will you reach your customers? How will you generate sales? YOU NEED A MAILING LIST! Check out this blog post an allow me to elaborate.
SOCIAL MEDIA APPS
I have always said to pick 1 or 2 social media platforms only because doing everything can become VERY overwhelming. For me, my focus has been Facebook. HOWEVER, even though I rarely spend ANY time on Pinterest, Tailwind has brought my viewers to almost 500k a MONTH, and traffic to my website is about 30% Pinterest! I have been shifting my focus to be on Pinterest a little more lately, so I'm excited to see where it grows! – Read this blog post for more information about Tailwind.
– COMING SOON –
VINYL SUPPLIERS
BEST MACHINES
 NEWSLETTER PROVIDERS
 SOCIAL MEDIA TOOLS
 BRANDING YOUR BUSINESS
 BOOKKEEPING
 STOCK PHOTOS
 COURSES
 MY PERSONAL SUPPLIES