SILHOUETTE
SILHOUETTE SOFTWARE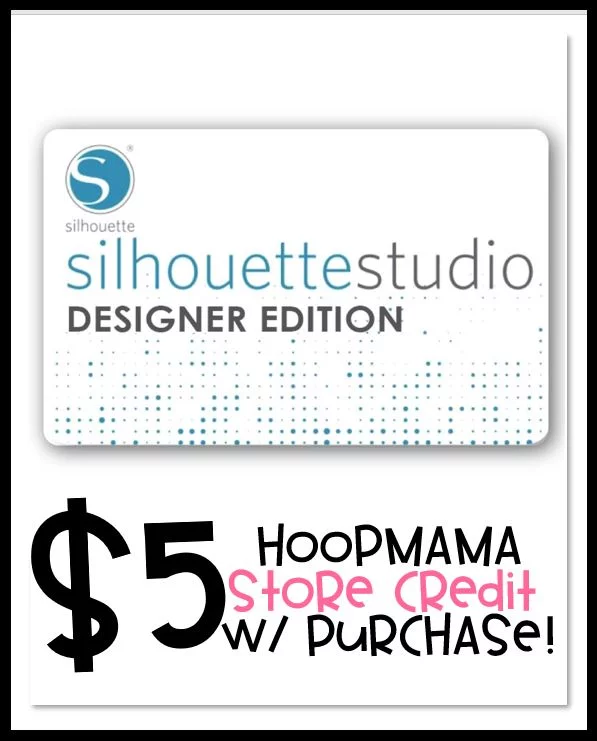 If you own a Silhouette machine and use their software, I cannnnnnotttttt explain how WORTH it is is to purchase the Designer Edition upgrade! Not only are you able to use SVG format… which cuts a WHOLE lot better than DXF, you can also trace by color, cut by layer, add patterns to your library and do RHINESTONES!!!!
Each level of their software has it's perks. If you are looking to importing embroidery files to cut fabric for appliques, then Designer PLUS is the software for you!
But nothing beats Business Edition. You can SAVE as SVG, operate 2 machines at once, have automatic weeding lines, import AI files, and other bells as whistles!
As with any purchase in your business, if it helps you be more efficient, it's worth it!
CRICUT