Don't own a business? Don't worry! We have a plan just for you, too! We strip down all the business stuff from the plan and you receive the exclusive designs in embroidery & cutting formats, discounts & HoopMoney & a hobby focused community!
DISCOUNTS & HOOPMONEY



20% Off On Designs, Embroidery Fonts & Bundles
$15/Month Credit (Monthly Plans)
$200/Year Credit (Yearly Plans)
Yearly plans receive $20 more credit than monthly plans!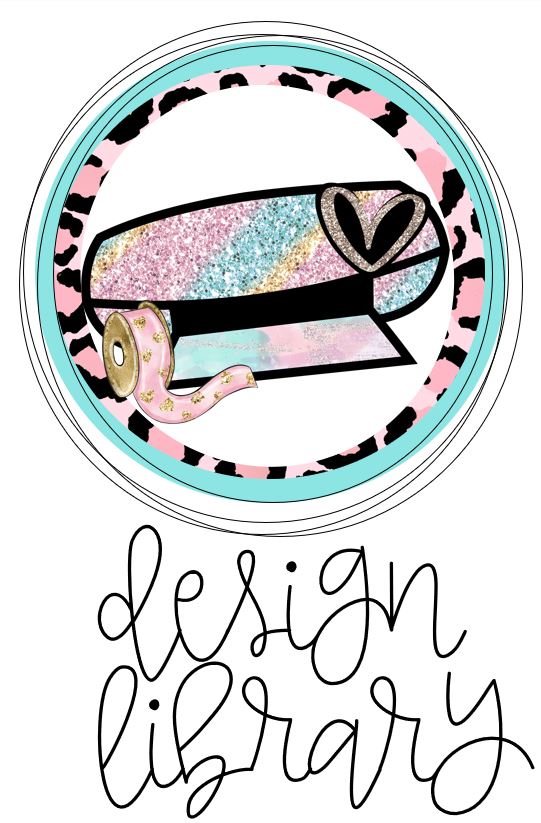 DESIGN LIBRARY
All Besties enjoy FREE and immediate access to design library with over 450 embroidery designs and cut files.

With new designs & "bestie requesties" added each month!

EXCLUSIVE DESIGNS &  MARKETING BUNDLES

Each month, DESIGN BESTIES  will receive TWO exclusive design sets.
BUSINESS BESTIES receive the same design sets PLUS marketing packs to make actually selling products with those designs easy breezy!
Marketing Bundles For Business Level  Includes:
5-6 Exclusive Designs
Pre-Made Mock-Ups
Blank Mock-Ups
Stitch Outs
Pre-Made & Fully Customizable Social Media Graphics & Website Sliders
Pre-Made & Fully Customizable Newsletter Template
Here's a peek of one of June 2019's Marketing Bundles!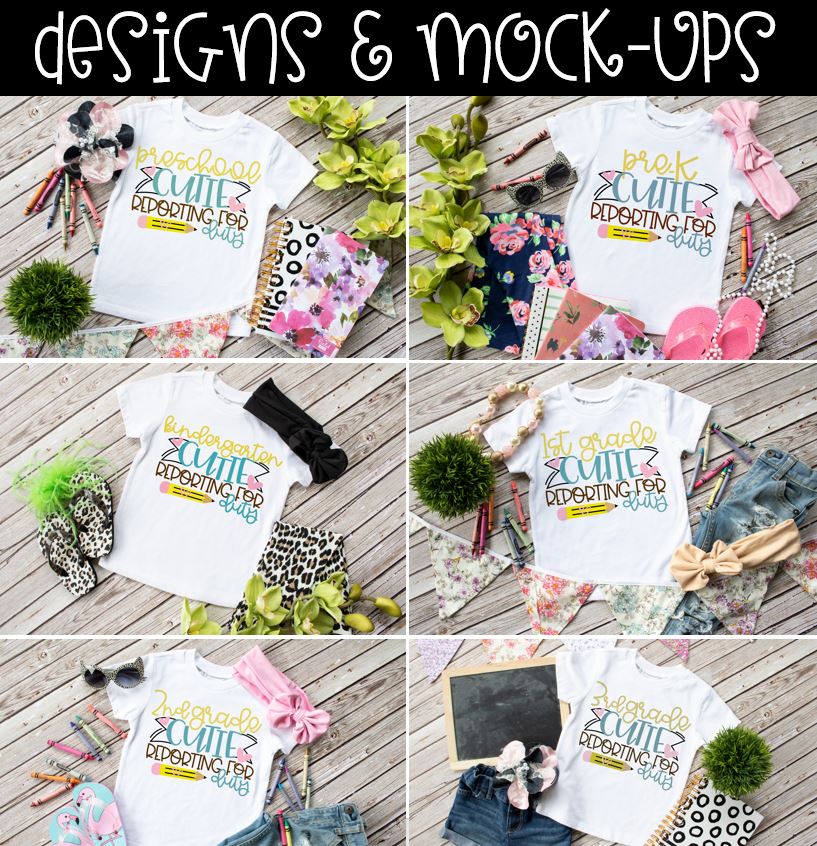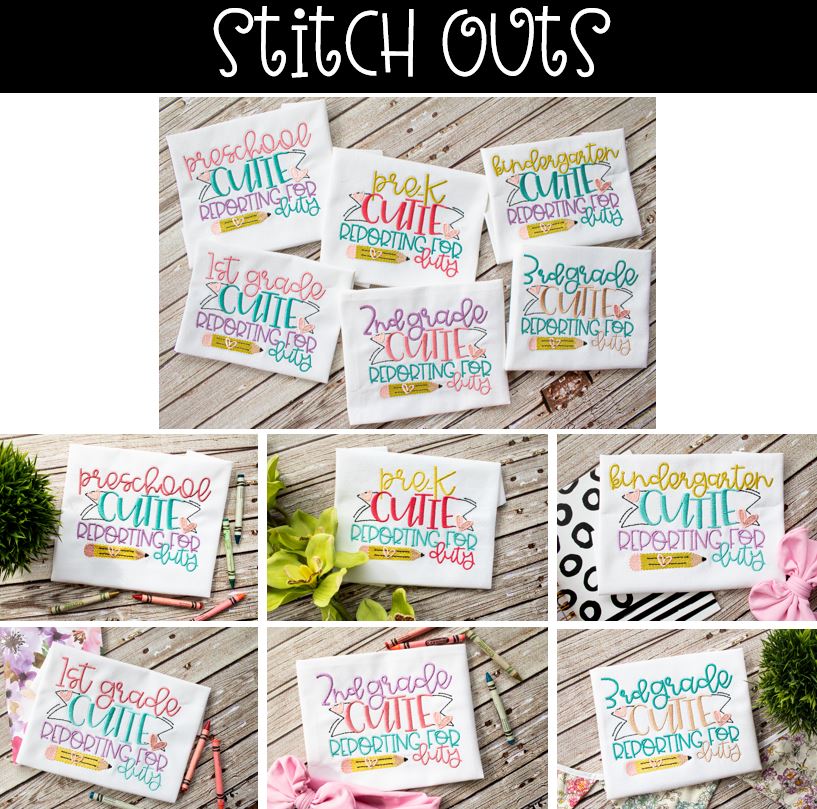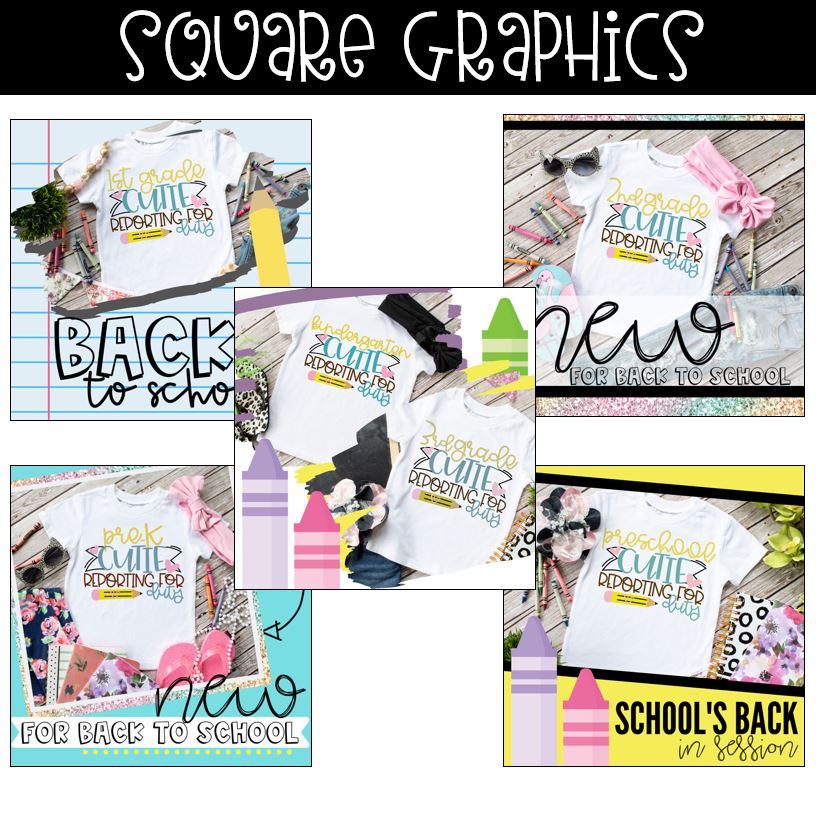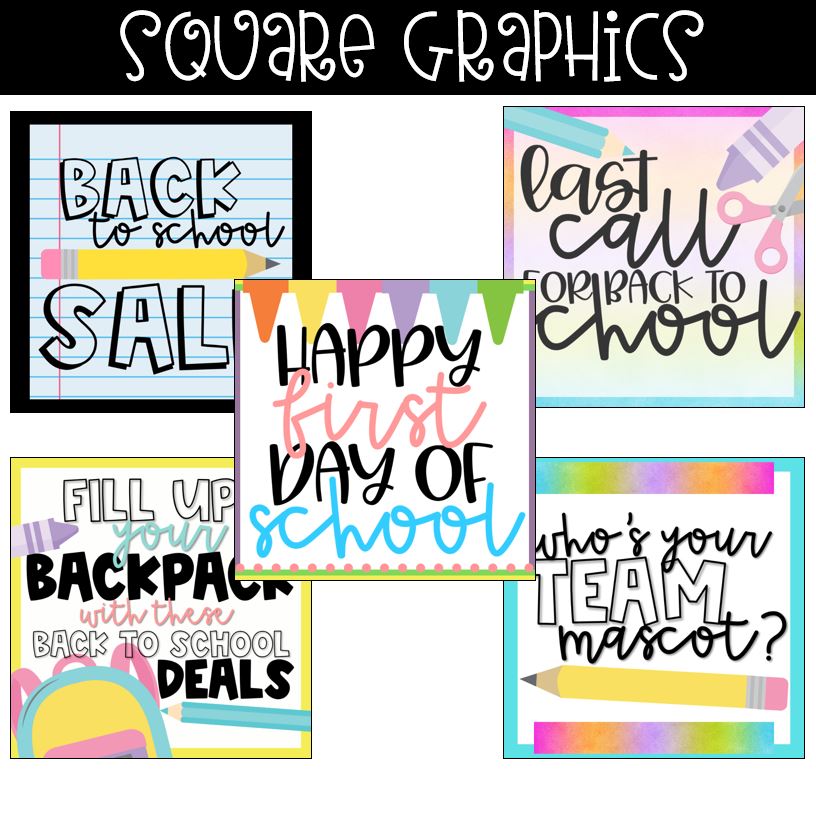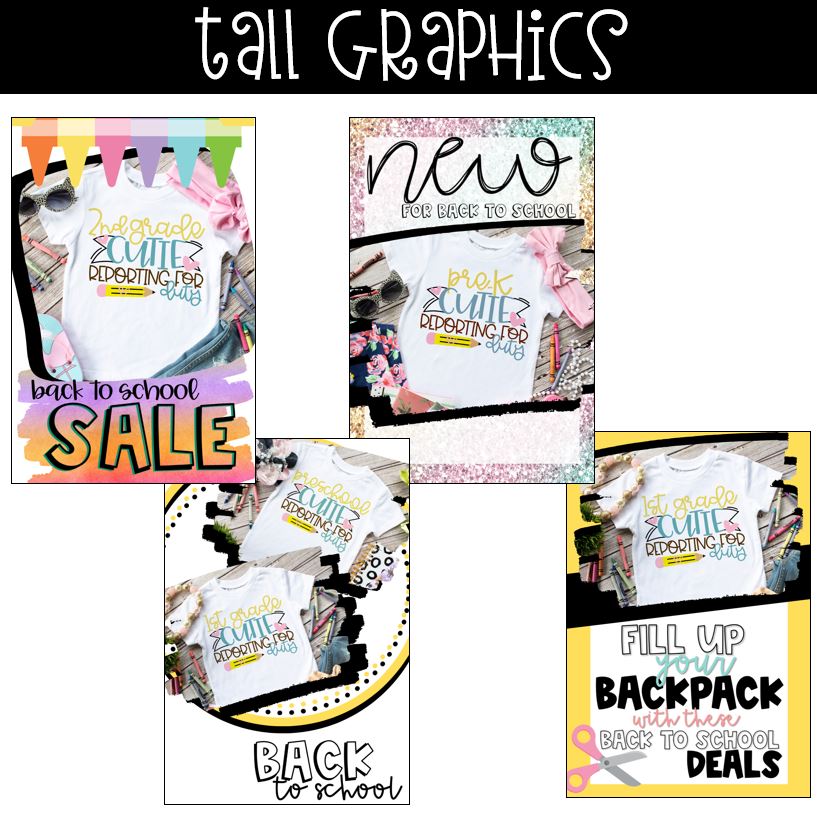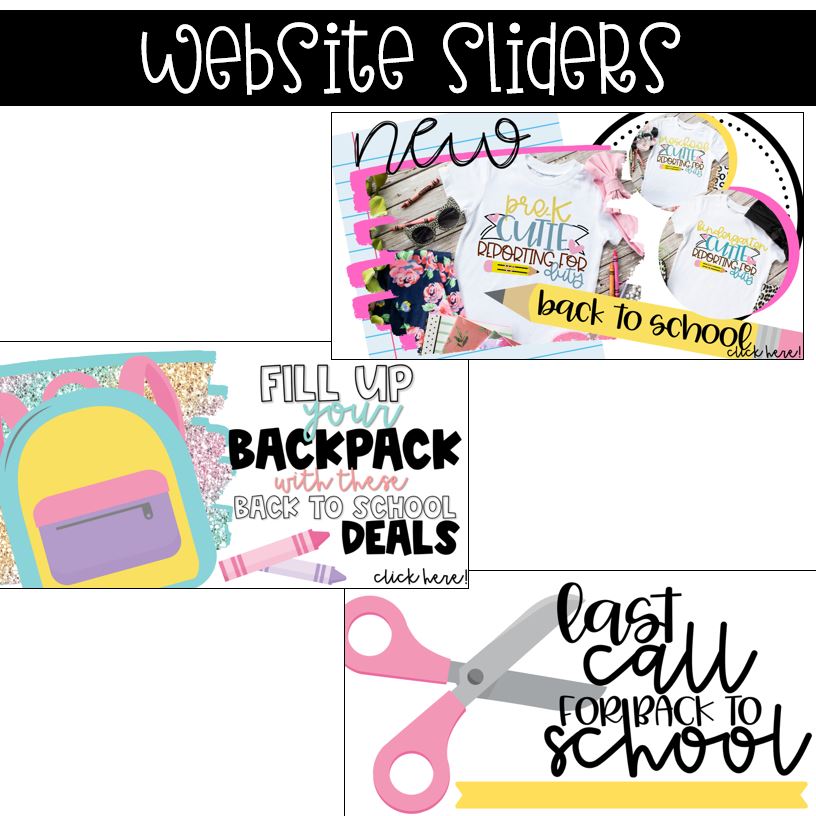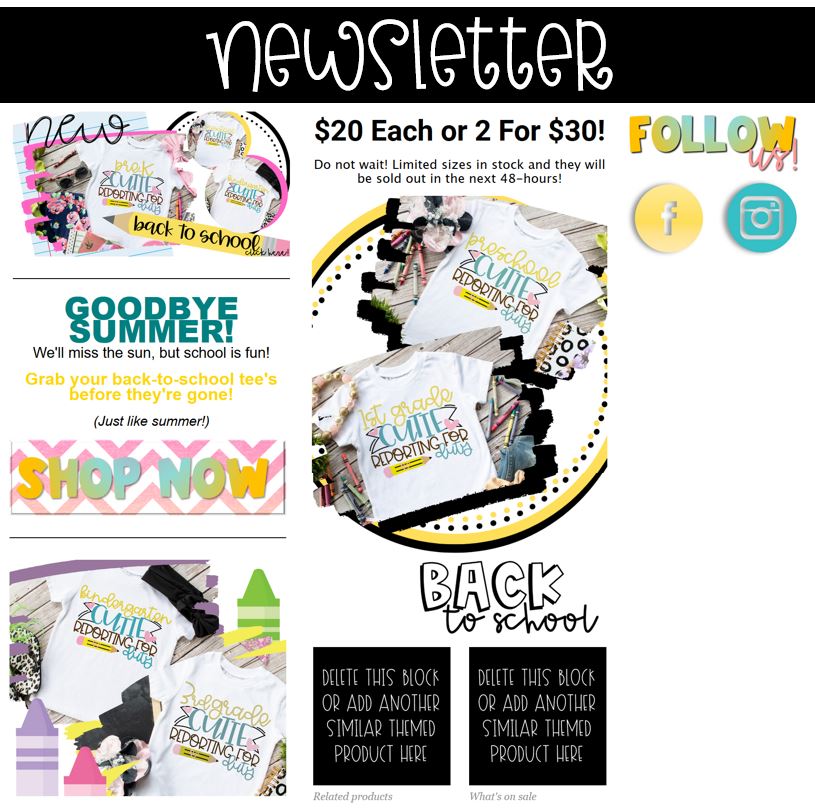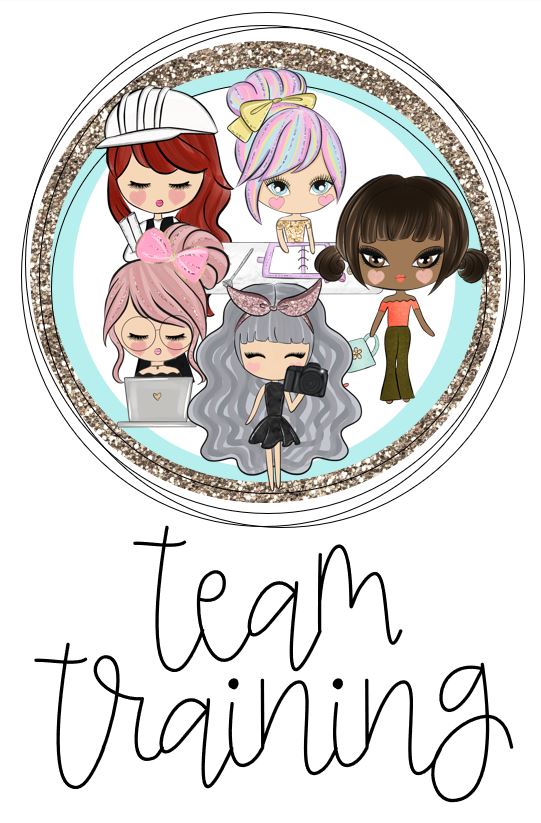 TEAM TRAINING
Ever feel like you wish you had someone guiding the way and showing you how to take your business to the next level?
Business Besties get access to exclusive trainings!
Meet the Bestie Team!
Trainings in:
Foundational Basics
Social Media
Branding
Content Creation
Craft Show Success
& More!
---
OTHER BESTIE STATUS PERKS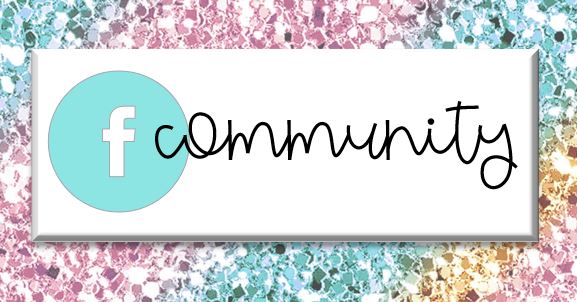 Facebook Community
Join other craft business owners for some shop talk and strategy sessions!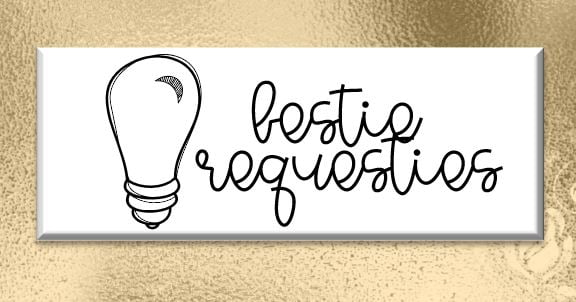 Bestie Requesties
Cheesy name, I know. But hey, I'm embracing the Bestie Life!
Besties have a direct line for design requests! 10-15 of them are completed each month and uploaded to the Design Library fo' FREE!
You've Got Mail!
Never miss a thing with the monthly schedule, marketing bundles, special sales or coupons, or bestie requesties sent directly to your inbox and ready to download at your convenience!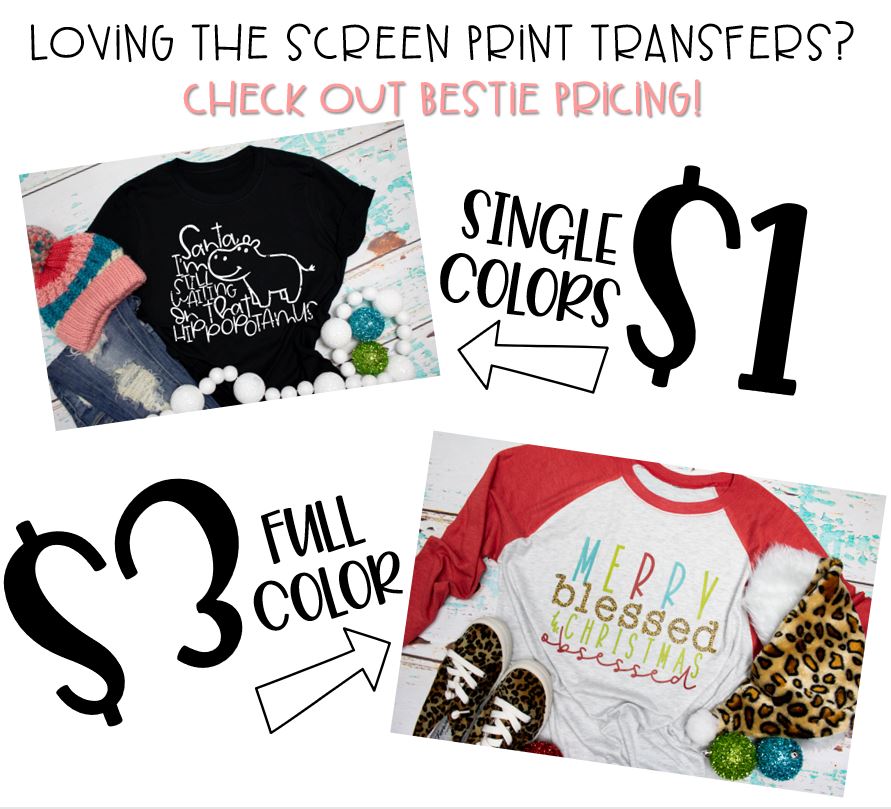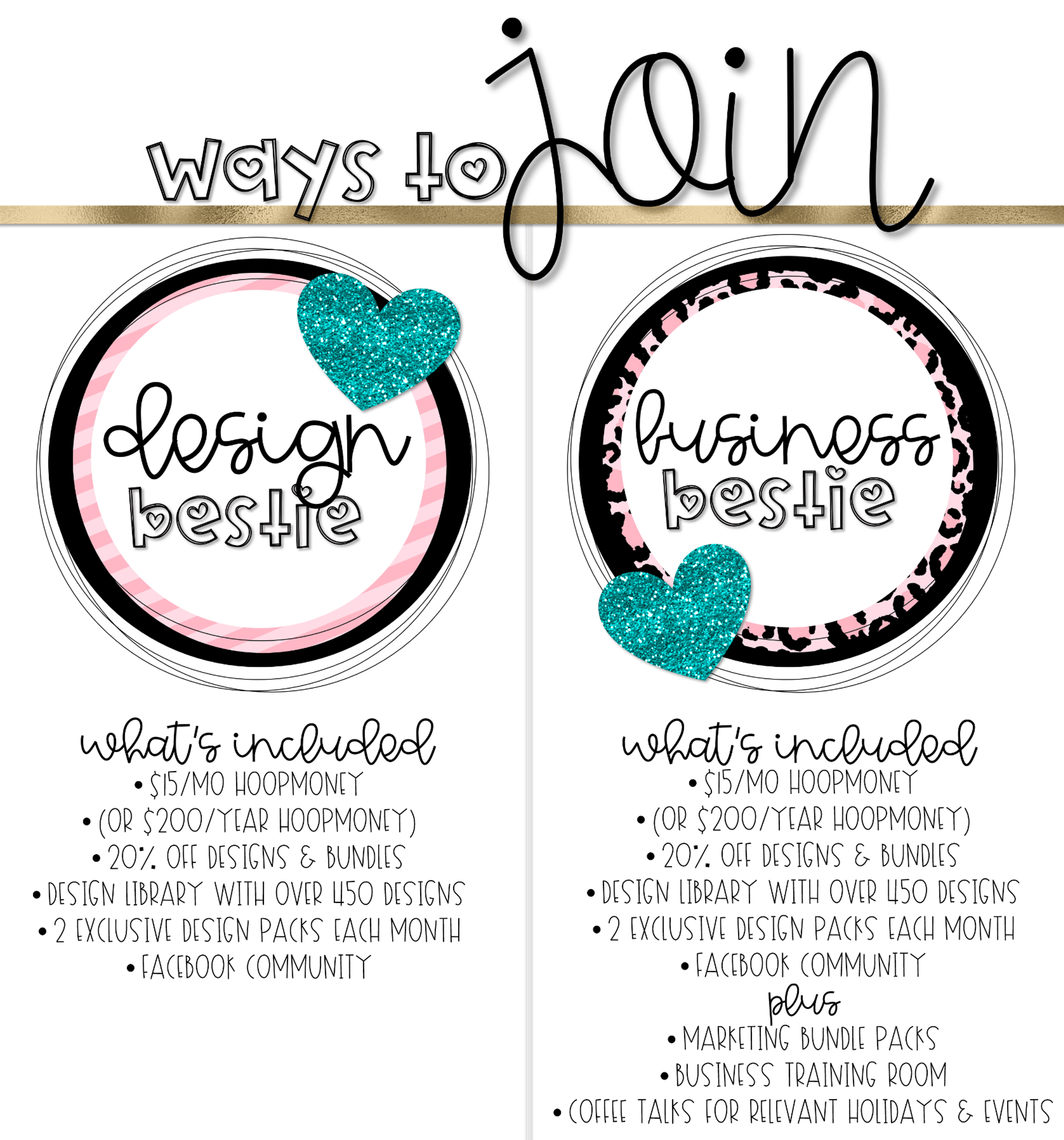 What are current besties saying?